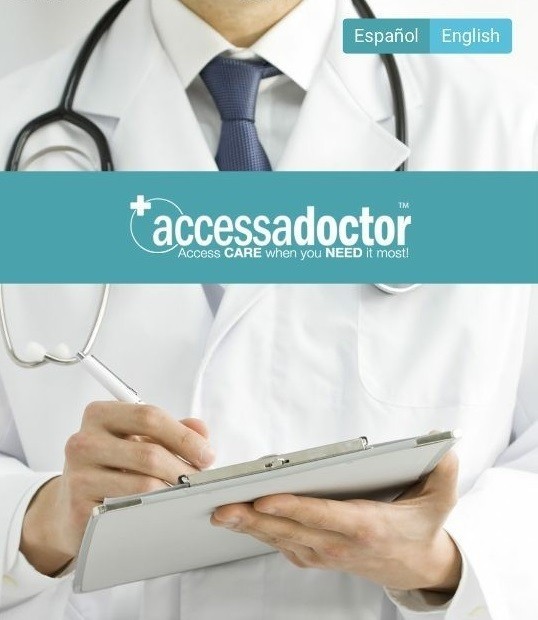 Since I signed up as a MyTelemedicine broker I've been able to start selling and earning commissions within about a month. The broker portal is a very useful and well thought out tool. The MyTelemedicine team has definitely put a lot of time and effort into providing the right tools agents need to go out and hit the ground running. They're also a step ahead of me when it's time to pay commissions. It has been a pleasure to work with MyTelemedicine so far and I look forward to growing my business with them in the future - MTM Broker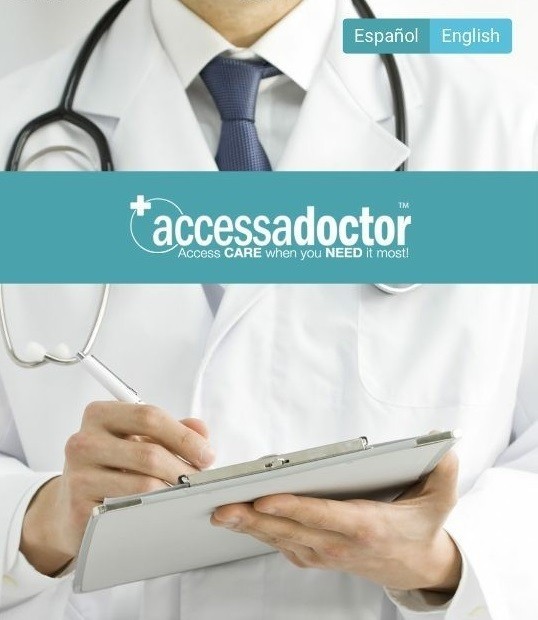 " My son was sent home from school with a fever on Monday. The fever and symptoms grew within a matter of hours, but his regular pediatrician was booked up until the next day. Luckily, we were able to get MTM doctor on the phone within an hour. While my son rested in his bed. I consulted with the pediatrician who diagnosed him with the flu. An hour later his Tamiflu was ready to be picked up at our phaarmacy. Soon he was feeling much better and was able to return to school earlier than expected
- Anonymous Member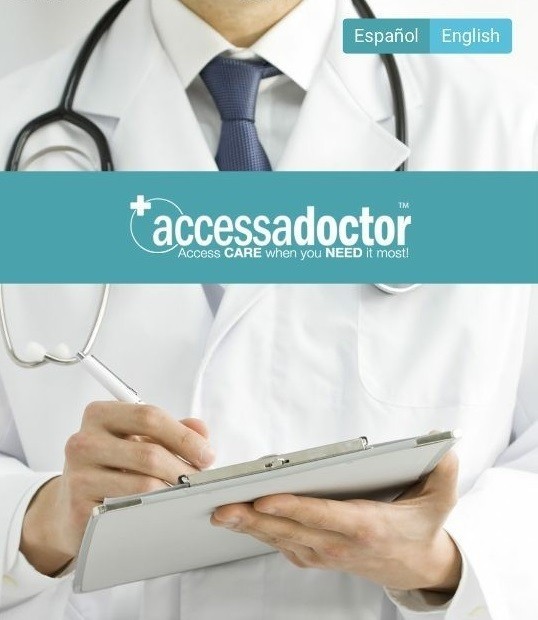 Telemedicine really helped me when I was unable to drive to a doctor with excruciating eye pain and sensitivity to light. Thanks to the doctor and the eye drops he called in, I was able to recover at home. I would highly recommend this service to anyone. - Christie S.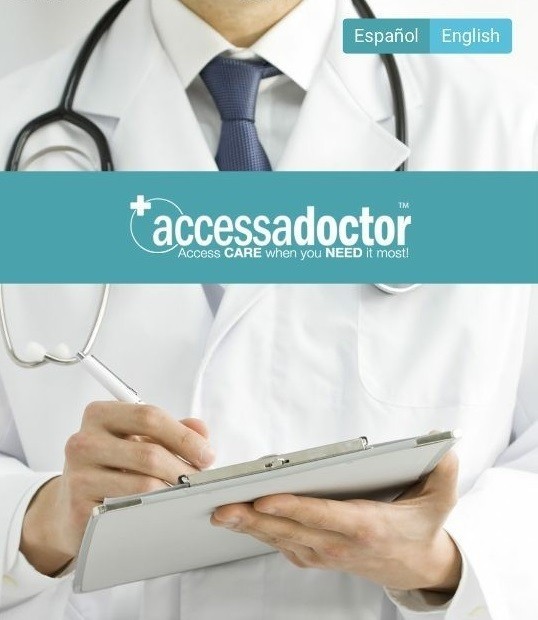 I was beginning to feel flu-like symptoms coming on and I can't miss work or school so I set up to speak with a doctor online. Within an hour the doctor called me back and I got my medicine shortly after. Now I'm feeling much better, Very great experience. Thank you MTM!. - Liliana C..
"What our customers are saying"
Real customers giving their honest opinions.