ACCESS TO CARE WHEN YOU NEED IT MOST
When you need a doctor most, MyTelemedicine is here.
Individual and Family Plans
Access a Doctor 24/7/365 days. Receive consultations and eliminate lengthy waiting periods. and answers to many ailments..
Act Now!
Click Button on Right and Use PROMO CODE "ARVNASAVE" to Discount Your Membership
Partner Program
Find out how you can be a part of this growing market.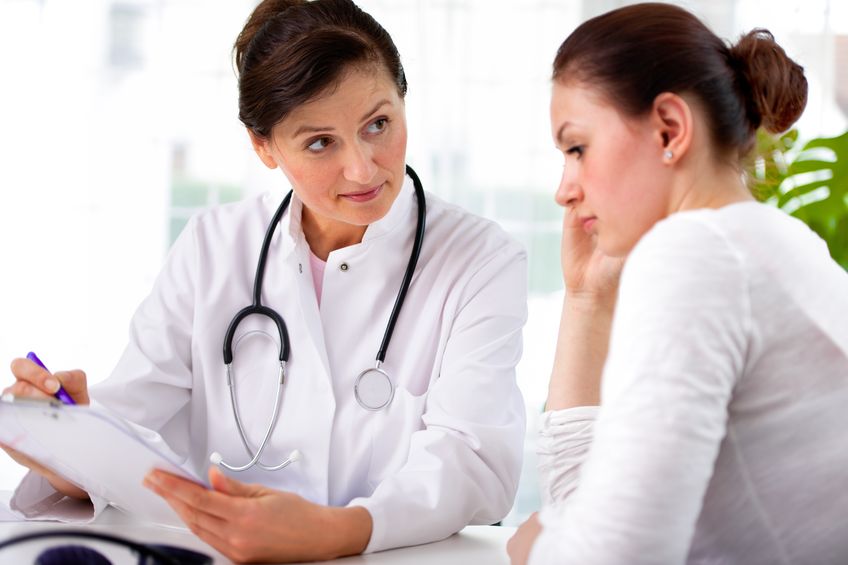 24/7/365 Access to Care

It's Fast

It's Convenient

It's Affordable
Doctors can be hard to reach, illnesses can occur in the middle of the night, and sometimes you just have a question. In all of those circumstances - and many more - MyTelemedicine is a convenient and affordable solution. As a member, you now receive access to a national network of U.S. board-certified doctors who are available 24/7/365 to treat many of your medical issues.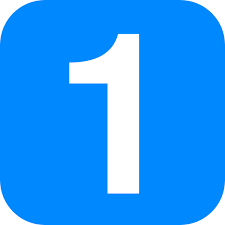 CONNECT
Patient calls 1.800.611.5601 or logs on to their member portal to schedule a consultation with a physician licensed in their state.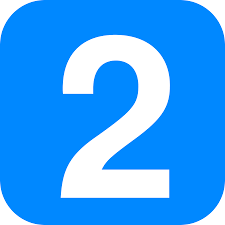 TRIAGE
Member speaks to a Care Coordinator who will triage and update the patient's Electronic Health Record (EHR) along with all symptoms.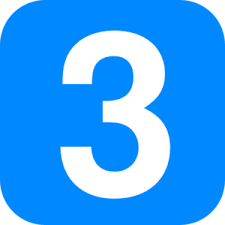 CONSULT
Member consults with Physician who recommends a treatment plan. If a prescription is necessary, it's sent to the pharmacy of your choice.
In some cases, a visit to the doctor's office can be avoided, saving time and money. Part of that effort involves the delivery of care for a growing list of common conditions by qualified physicians via video, phone or mail
MyTelemedicine does not replace your primary care physician. Our goal is to provide you with convenient, affordable healthcare, when you need it most.
When you need care now

If you need a second opinion on lab results

If you have health related questions and just need professional guidance

On vacation, on a business trip, or away from home

If you're considering the ER or urgent care center for a non-emergency issue

For short-term prescription refills
Cold & Flu Symptoms

Sinus Problems

Ear Infection

Urinary Tract Infection

Allergies

Pink Eye

Stomach viruses
Infections

Rashes

Sore Throat

Acne

Recommendation

Second Opinions... and much more